Ready to strengthen your customer's security defenses with Ordr, Mobile Device Management (MDM), and Endpoint Detection and Response (EDR)?
Recent Ordr platform updates include new integrations with MDM and EDR solutions to expand the Ordr Data Lake enabling customers to:
SEE more devices in more places
KNOW more about vulnerabilities and risk
SECURE devices faster across the Zero Trust ecosystem
Join our Tech Tuesday webinar to learn how Ordr integrates with MDM and EDR solutions to reinforce your customer's security strategy.
Security teams must maintain a view of and understand the risk posture of both managed and unmanaged devices, while establishing a complete and accurate device inventory. However, the devices used every day by a mobile, remote, and distributed workforce create visibility gaps across the attack surface and increase risk for organizations.
Ordr delivers device insights and enables a centralized view of every device for a comprehensive view of the attack surface. Ordr has integrated with top MDM and EDR platforms, including Jamf, Microsoft Intune, VMware WorkspaceOne (formerly Airwatch), Crowdstrike, and SentinelOne, enabling managed device details to be integrated in the Ordr Data Lake to enhance the view of vulnerabilities and risk.
Please join us on Tuesday, October 10th at 11am CDT for a 60min "Tech Talk" to learn more about integrating Ordr with your customer's MDM and EDR deployments and how these integrations will help your customers extend and improve security of their connected devices.
Featured Speakers
Kezia Paturi
Director of Product Management
Ordr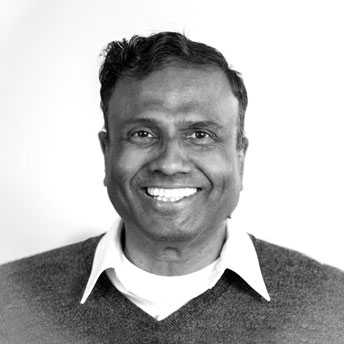 Pandian Gnanaprakasam
Chief Product Officer
Ordr
Srinivas Loke
VP of Product Management
Ordr