The Solution
Discover and Inventory Your Devices in Real Time
Ordr is an agentless solution that continuously and passively analyzes network flow data to automatically discover and accurately classify every IT, IoT, IoMT, and OT device connected to the network without impact to device performance or availability.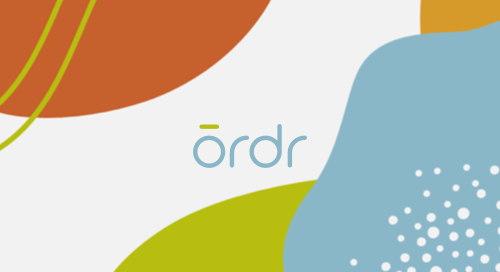 Ordr Overview Solution Brief
Learn how Ordr discovers every connected device, profiles device behaviors, uncovers risks, and automates response.
5 Ways to Improve Asset Inventory and Management Using Ordr
Read the whitepaper to understand 5 ways Ordr can improve your asset inventory and management.
Asset Discovery
Learn how Ordr provides asset inventory and unparalled visibility into devices and their behaviors.