The Solution
Accelerate NAC Deployments
Many NAC solutions have poor visibility into unmanaged devices, making it difficult to gain critical data for creating policies. Other NAC solutions only monitor access to the network—not threats that appear after the device is connected. Many deliver all-or-nothing enforcement. Without the ability to segment or fine-tune policies for specific classes or groups of devices, security vulnerabilities can still exist.
Ordr accelerates NAC deployments by delivering visibility and control over all connected devices. As a single-platform solution, Ordr can provide comprehensive device security for IoT and unmanaged devices, as well as complement a NAC deployment.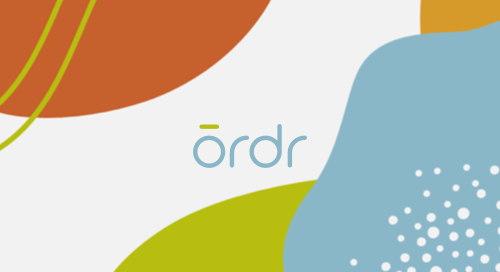 Ordr Overview
Learn how Ordr discovers every connected device, profiles device behaviors, uncovers risks, and automates response.
Accelerating Your NAC Deployments With Ordr
Do you have a NAC Solution deployed? Read the whitepaper to learn how Ordr will support and complement your NAC deployment.