The Solution
One Converged Platform
Ordr provides a single-platform solution for securing converged IT and OT environments. Ordr discovers and classifies every device to provide a complete asset inventory. We reduce cyber attack exposure by detecting and monitoring both known and unknown threats. We improve your overall security posture to simplify compliance.
Manufacturing - Solution Brief
Learn how the Ordr Systems Control Engine (SCE) can help manufacturing organizations with visibility and security of all connected devices.
Ransomware: These Four Best Practices Could Save You $4M
Download this book to help you gain a better understanding of the evolution of ransomware attacks, different kinds of ransomware tactics & 4 things you can do to mitigate the impact of an attack.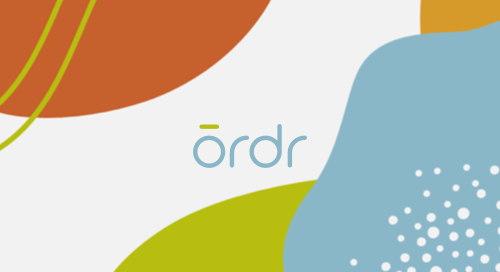 Ordr Overview
Learn how Ordr discovers every connected device, profiles device behaviors, uncovers risks, and automates response.